The ministry of Tazewell Presbyterian Church (TPC) began, and first services held, in the home of Mrs. Amanda Cox on Main Street in August, 1850. The Rev. Isaac Newton Naff commissioned and sent by the American Missionary Society to "Publish the gospel at Jeffersonville, Thompson Valley and various destitute places in Tazewell County, Virginia," was the minister.
On September 14, 1851, the church named "Jeffersonville" was organized with eleven members. The first building, made of wood, hand-selected from the farm of one of the two original Elders, was completed on the present site in 1853.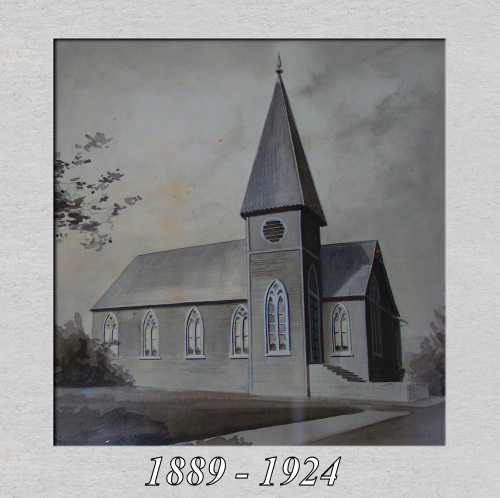 A second building replaced it in 1889 and served until 1924.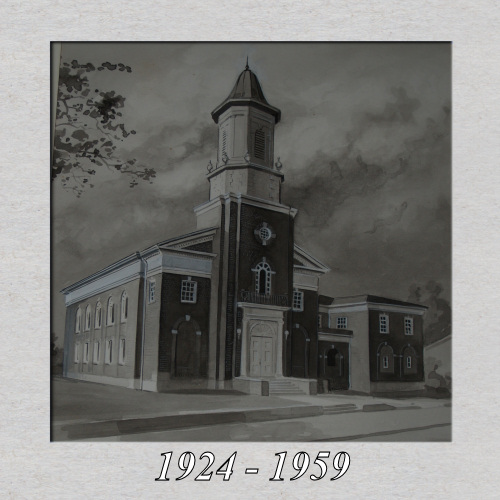 The third rendition was a brick building very similar in appearance to the present one and erected in 1924 but burned during remodeling in February of 1959.
Through hard work, prayer and sacrificial giving by the members, the fourth and present church was built and dedicated on Dec. 4, 1960.
In the 1980's the nursery was extended to house the increasing population, the land behind the church was purchased and equipped as a playground, and the lot on the other side of Church Street was purchased and paved for a parking lot. An elevator was also installed at this time from a special donation by three members.
With more than 270 members, the leadership of Tazewell Presbyterian Church and Black's Chapel comes from its Session, an elected group of 24 men and women. TPC belongs to the Abingdon Presbytery, the Synod of the Mid-Atlantic, and the Presbyterian Church (U.S.A.)