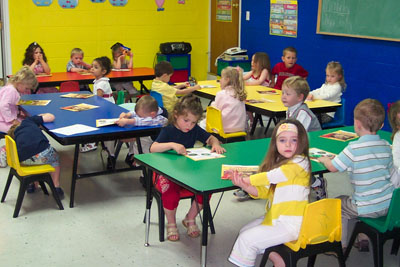 It is our purpose at TPC Preschool to provide a quality program for 3 and 4 year olds that stimulates their growth and development.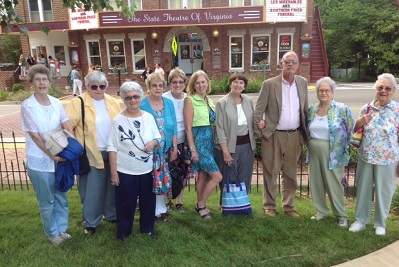 During the year TPC and BC have dozens of meals, bible studies, circle meetings, and many other activities to build relationships among both our church members and the community.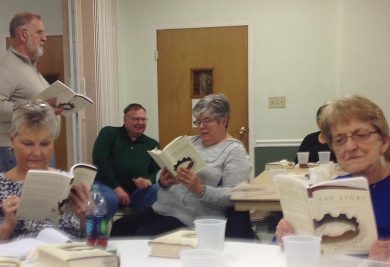 Ministries
Through Adult, Youth, Child, and Music ministries we strive to give every age, and every member of our congregation the best opportunity to grow in their spiritual life.
DAILY GRACE
March 3, 2021, Wednesday of the Second Week of Lent
Scripture: Luke 6:36-38
'Be merciful, just as your Father is merciful.
'Do not judge, and you will not be judged; do not condemn, and you will not be condemned. Forgive, and you will be forgiven; give, and it will be given to you. A good measure, pressed down, shaken together, running over, will be put into your lap; for the measure you give will be the measure you get back.'
Meditation
However it is translated, mercy or compassion is an essential, almost instinctive expression of all of the world's great religions. Jesus is not offering a ground-breaking revelation here, at least now with the first two words of his sermon. Most of today's Gospel passage simply develops this first essential precept: Be merciful. The short passage from Luke may even seem to be just a long list of difficult moral commands — except that a promise is matched to every aspect of mercy: do not judge (and you will not be judged); do not condemn (and you will not be condemned); forgive (and you will be forgiven; give (and it will be given to you). A nice symmetry!
Jesus seems to be making a basic human observation. We can imprison ourselves in a world of judgment and condemnation when these are our typical ways of dealing with others (or with ourselves). In other words, we inhabit the world we ourselves create, whether it is a world of mercy or of judgment. And this is where the Gospel makes a unique contribution. Almost unnoticed, in the very first line, is the "measure" Jesus wants us to use: "as your Father." Theologians speak of the human person as capax Dei — capable of bearing God. Jesus wants us to be "super-sized" to God's own dimensions, and he spells out what that looks like.
It can be tempting to dismiss the whole idea as impossible, and it would be if the starting point were not God's already overflowing gifts of grace. It is when we recognize the signs of God's goodness and mercy in our own lives that we can "be imitators of God as beloved children," led day by day to "live in love, as Christ loved you" (cf. Eph 5:1-2).
Prayer:
Lord, sometimes I just don't want to hear another word of your Gospel! It sounds so beautiful, but I tend to go at it as if it were simply a matter of will power, and I get discouraged. But by telling us to be merciful "as the Father" is merciful, you are hinting that the Father is not simply the pattern, but the source of mercy. And what a different perspective that brings! This is not something I am expected to do on my own! It all starts with you! Open my eyes today to your presence, your grace, your mercy. Amen.
Contemplation:
"Merciful and gracious is the Lord. "
Tazewell Presbyterian Church & Black's Chapel
Tazewell, Virginia