This Week's Sermon:
December 3, 2023:  "Careful What You're Looking For"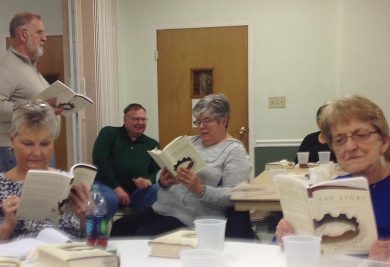 Ministries
Through Adult, Youth, Child, and Music ministries we strive to give every age, and every member of our congregation the best opportunity to grow in their spiritual life.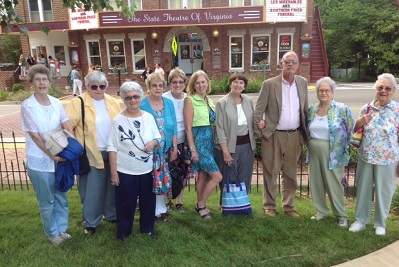 During the year TPC and BC have dozens of meals, bible studies, circle meetings, and many other activities to build relationships among both our church members and the community.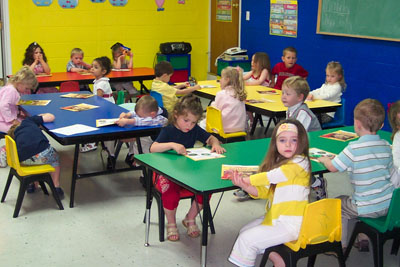 It is our purpose at TPC Preschool to provide a quality program for 3 and 4 year olds that stimulates their growth and development.
Tazewell Presbyterian Church & Black's Chapel
Tazewell, Virginia