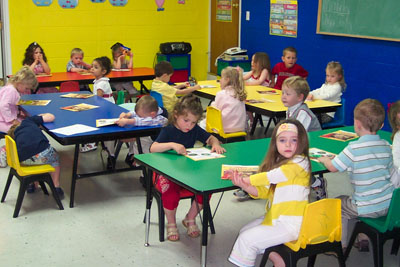 It is our purpose at TPC Preschool to provide a quality program for 3 and 4 year olds that stimulates their growth and development.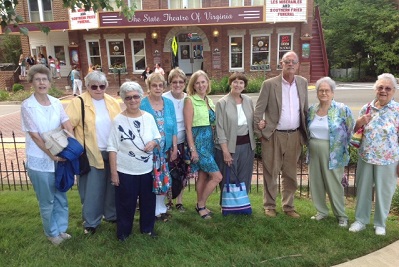 During the year TPC and BC have dozens of meals, bible studies, circle meetings, and many other activities to build relationships among both our church members and the community.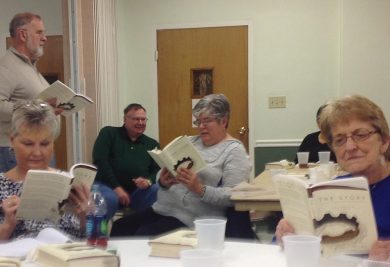 Ministries
Through Adult, Youth, Child, and Music ministries we strive to give every age, and every member of our congregation the best opportunity to grow in their spiritual life.
Lesson: Mark 3:13-19
 Meditation:                             
"He appointed Twelve . . . that they might be with him and he might send them forth . . ."
As I read this line:  "[Jesus] summoned those whom he wanted and they came to him,"  I imagine a magnetic quality of Jesus, beautifully portrayed in many films, such as the Gospel According to John.  Jesus calls the disciples by name, and they follow. They recognize in Jesus the fulfillment of a desire for fullness of life deep within. I want this too!  But I am struck by the apparent tension in the appointment of the Twelve: called by God to follow Jesus closely, and also sent to go forth. Coming toward and sending out — this is the apparent tension of all called to discipleship.
It was on the mountain that Jesus summoned those he wanted. Like the disciples at Mount Tabor during the Transfiguration, I like being on the mountain. Yet, although I want others to come to know and experience Jesus, I haven't always felt ready for Jesus to send me out, down the mountain.
As years pass by, however, I understand more fully that to be called is also to be sent. An apostle is one who bears God in his or her heart and radiates it to those all around. The apostle is a temple of the Holy Spirit, exuding God from all his or her pores.
Through our baptism, we are all called "children of God" and are claimed as God's own — to grow up in God's love and to mirror Christ as best we know how. Jesus extends to us the invitation to follow him more closely and then to go out to proclaim the word that we have received. We are called to know and live Christ in order to give him to the world in which we live. Called to be with the Lord and to go out and communicate him — we need both.
Prayer:  
Jesus, you call me by name and ask that I follow you. It is easy to follow in moments of closeness . . . harder in moments where I cannot see your presence as clearly, or in moments when what you ask of me seems hard, even impossible. May I grow in intimacy with you, understanding your heart always more. May I fathom more deeply the unconditional love you have for all people. May I live your love and be able to communicate you to those around me.  Amen.
Contemplation:
   Send me, Lord.
Tazewell Presbyterian Church & Black's Chapel
Tazewell, Virginia