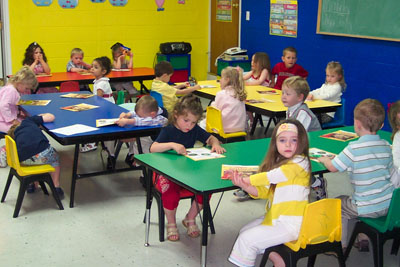 It is our purpose at TPC Preschool to provide a quality program for 3 and 4 year olds that stimulates their growth and development.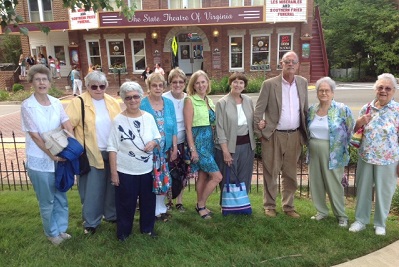 During the year TPC and BC have dozens of meals, bible studies, circle meetings, and many other activities to build relationships among both our church members and the community.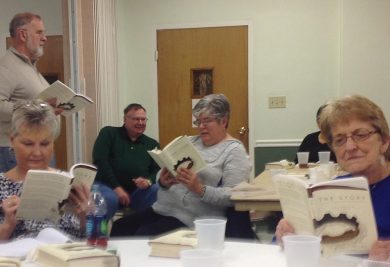 Ministries
Through Adult, Youth, Child, and Music ministries we strive to give every age, and every member of our congregation the best opportunity to grow in their spiritual life.
Dear Friends,
Thank you all for your warm welcome!!  I am excited to be here, joining you in the journey of faith and ministry!
As this is a new chapter in the life of our church, I thought it would be good for us to discover afresh God's mighty vision for the Church.  Therefore over the next eight Sundays we will be looking at a different aspect of our mission.  Our message series will be, "The Church UNLEASHED: Internally Strong, Externally Focused."
I love the Church, and am passionate about God's vision for it.  We all want to live with purpose.  We all want to make a difference.  As you know, God's purpose for the Church is about bringing life and wholeness, healing and freedom to people and our world in the love of Jesus Christ.  Indeed, it is no stretch or exaggeration to say that God's purpose or vision for the Church is nothing less than to change the world.  That's a pretty BIG purpose!
So I really do hope you will join us in worship as many Sunday mornings as you can over these next eight weeks, as we think together about our calling as a church, and as individuals.  I think you will find, as I do, that diving into, and reminding ourselves afresh of "why we are here," is not only important, but inspiring.
Wishing you the grace and peace of Christ,
Dave
Tazewell Presbyterian Church & Black's Chapel
Tazewell, Virginia